QUALITY
For us, quality is an essential element that we are not ready to sacrifice.
Customer satisfaction aims to combine both aspects: product and service. Our products are an added value in the preparation of our customers' finished products, which is why paying attention to every single detail is key.
Raw materials
Water
Certifications
_ISO 14:0001 (SEDAMYL UK)
Energy
Certifications
_Green Electricity (Sedamyl Italy)
Wheat
Certifications
_Red tractor Food Assurance (Sedamyl UK)
_TASCC - Trade Assurance Scheme for Combinable Crops (Sedamyl UK)
_ISCC+ (Sedamyl Italia)
_2BS: Biomass Biofuel Sustainability Voluntary Scheme (Sedamyl Italia)
_FSA SAI (Sedamyl Italia)
FROM FARM TO US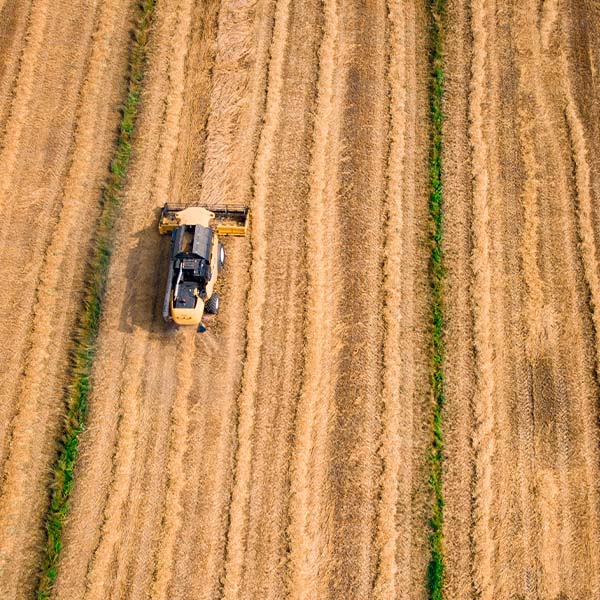 Wheat field
The wheat is ground in our mills and the flour is transformed into our products. Sedamyl SBE is the commercial division for both the facilities.
ETEA group:
Etea Origination
Etea Organic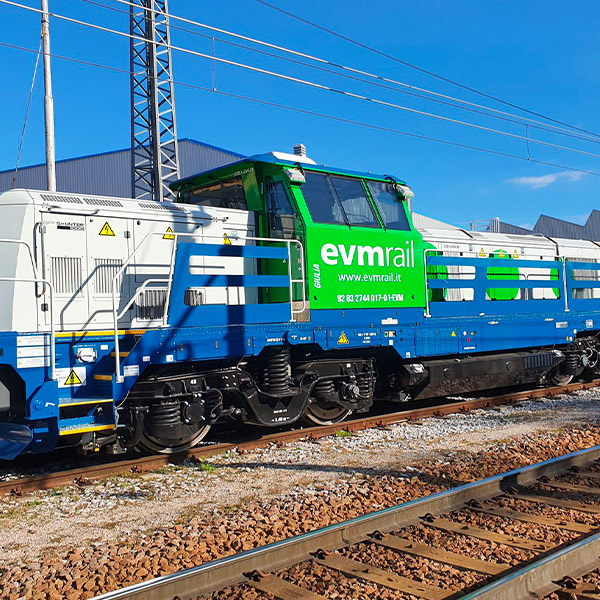 Transports
Trains travel throughout Europe and arrive directly at our factory in Busca (Italy) for the grinding of wheat.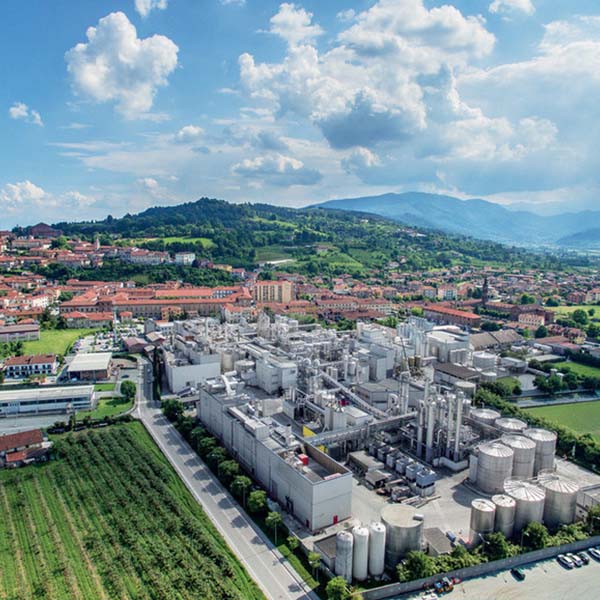 Sedamyl Italia
Saluzzo (Italy) is one of the two production plants, Busca (Italy) is the mill serving the Saluzzo plant.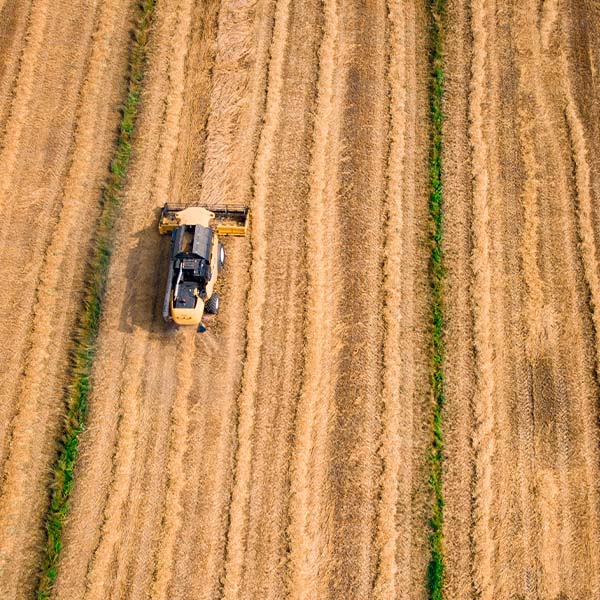 Wheat fields
Wheat is our raw material. We source our raw material in a 50 miles radius within our manufacturing site.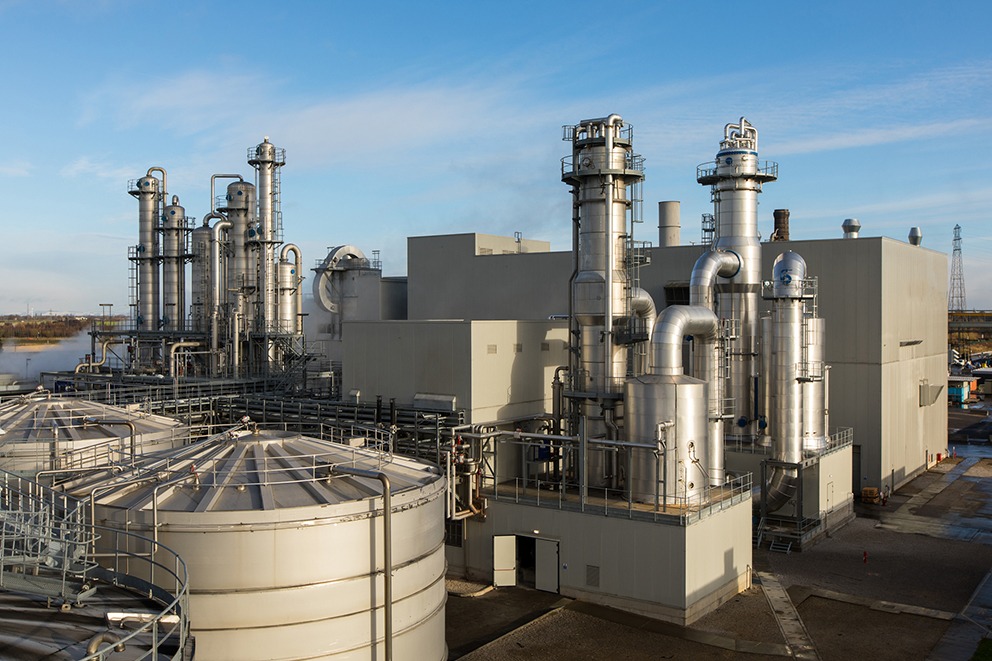 Sedamyl UK
Selby (United Kingdom) is the second production plant. Sedamyl SBE is the commercial division.
Quality and safety products
Confirming the commitment, Sedamyl obtained the most important certification for his quality management system, including the international standard ISO 9001, FSSC 22000 and HACCP systems.
Certifications
Traceability
Thanks to this approach, each product can be traced from the field to our customers. Thanks to the relationship with other companies within our Group, Sedamyl can ensure full control on the whole supply chain. At Sedamyl, traceability is integrated into the ISO 9001, FSSC 22000 and HACCP systems.
Customer satisfaction
Innovation through customer requests. Thanks to our commercial structure, Sedamyl maintains a continuous and fruitful dialogue with all its customers, with the aim of innovating its products and meeting the needs of the customers. In addition, at Sedamyl we are constantly working to turn any weakness into an opportunity: a customer complaint can be the catalyst for the innovation of a process or product.