back to previous page
Neutral Ethyl Alcohol
SEDAMYL, active in the alcohol market for more than 60 years, is the European leader for high-quality neutral alcohol.
With its expertise, SEDAMYL can provide ingredients suitable for reaching the best quality level in all market applications.
Rigorous top-notch distillation processes and constant attention to innovation are the guidelines for our production operation. Our products and processes are guaranteed by the most important International Certifications and comply with the highest environmental and safety standards.
SEDAMYL is synonymous with quality, service and efficiency in the alcohol market.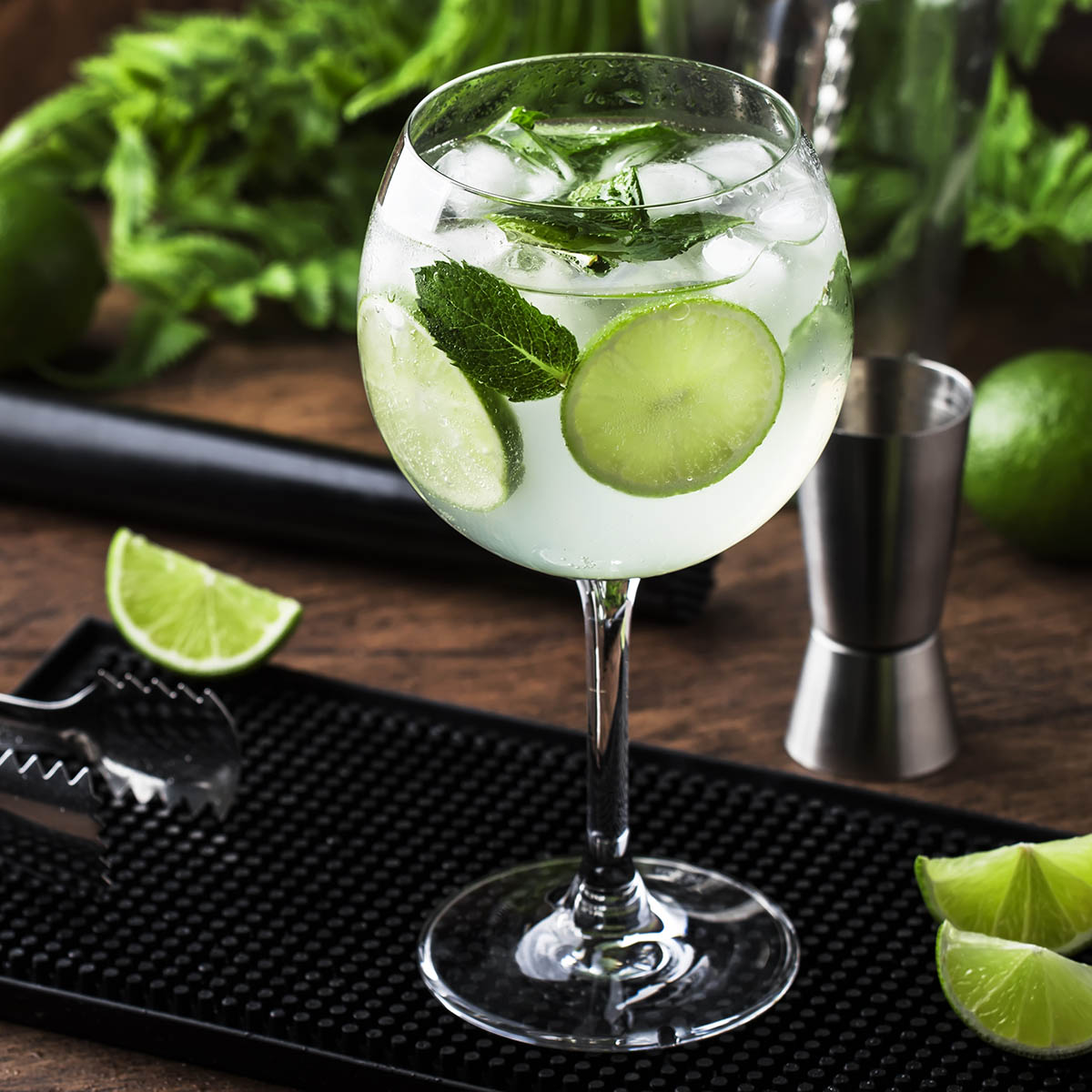 Product range
GRAIN NEUTRAL ALCOHOL
FERMENTATION NEUTRAL ALCOHOL
Our Grain Neutral Alcohol (GNA) is our premium food ethyl alcohol obtained by multiple distillations and rectifications, after fermentation of wheat-based feedstock.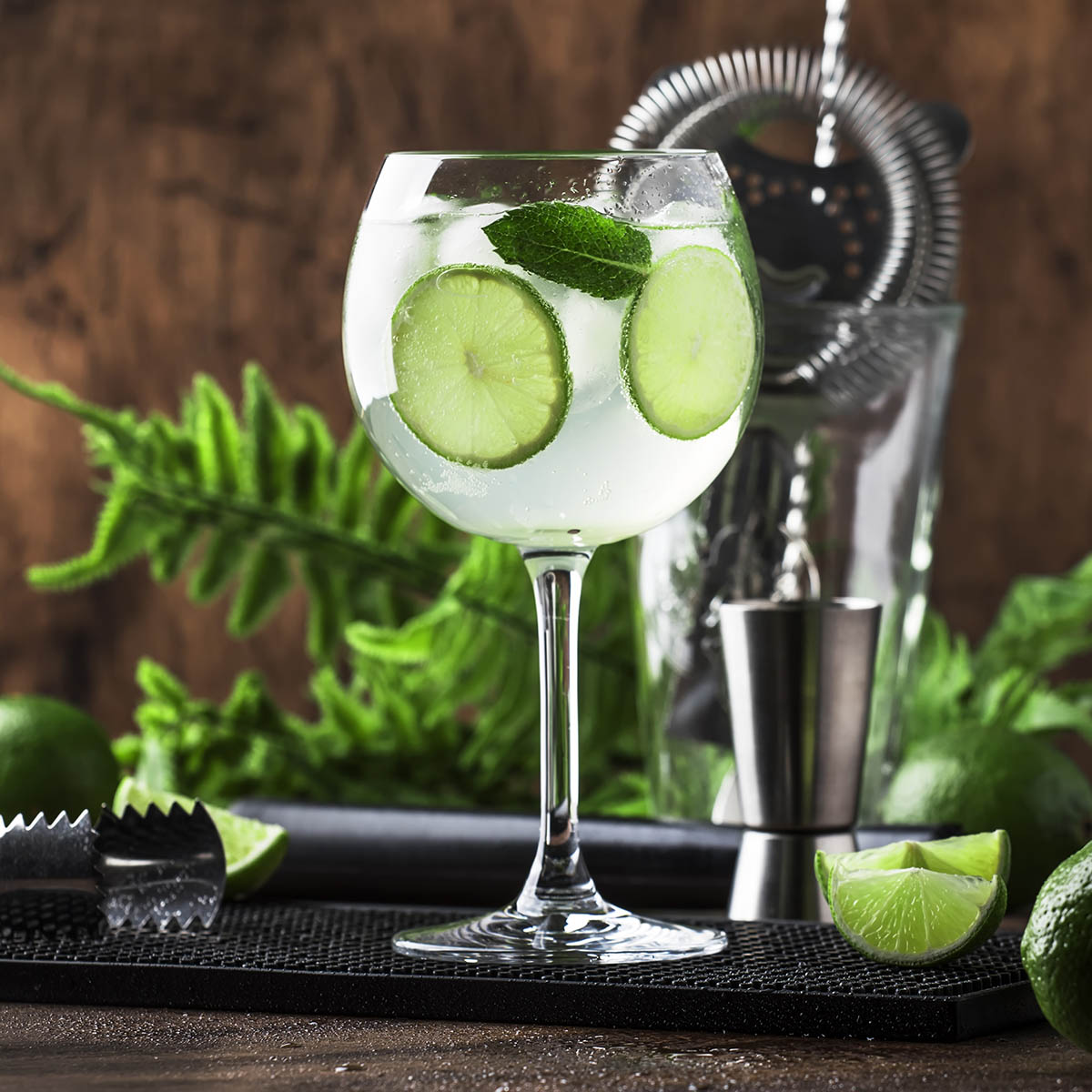 Main
Characteristics
Our GNA is ethyl alcohol of the highest purity and neutrality.
It is specifically manufactured for premium quality spirits and liquors.
Main
Applications
Premium spirits
High quality beverage and food applications
Our Fermentation Neutral Alcohol is an ethyl alcohol obtained by distillation, after fermentation of agricultural feedstock.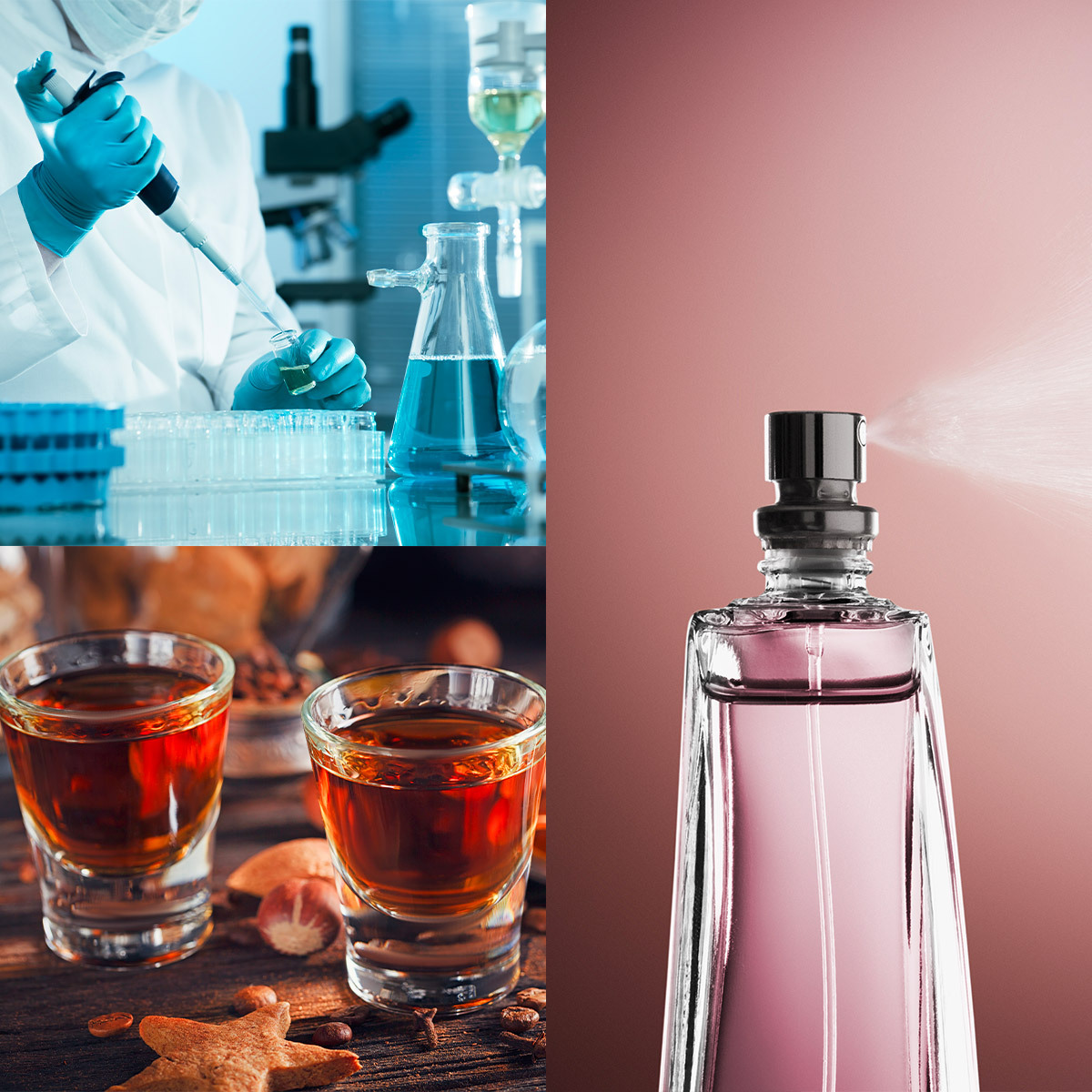 Main
Characteristics
Our Fermentation Neutral Alcohol is designed to fit with the highest customer requirements and quality standards for food, beverage, cosmetic and pharma applications.
Main
Applications
Liquors
Flavours
Perfumes and cosmetics
Pharmaceutical (Excipients)
Biocides
Do you need more information about our products?
Contact us