back to previous page
Animal Nutrition Proteins
Proteins play a major role in animal nutrition; their nutritional properties make them an essential ingredient.
Functional proteins with high nutritional value for the Aquafeed, Pet-food, Starter feed and Calf Milk Replacer sectors.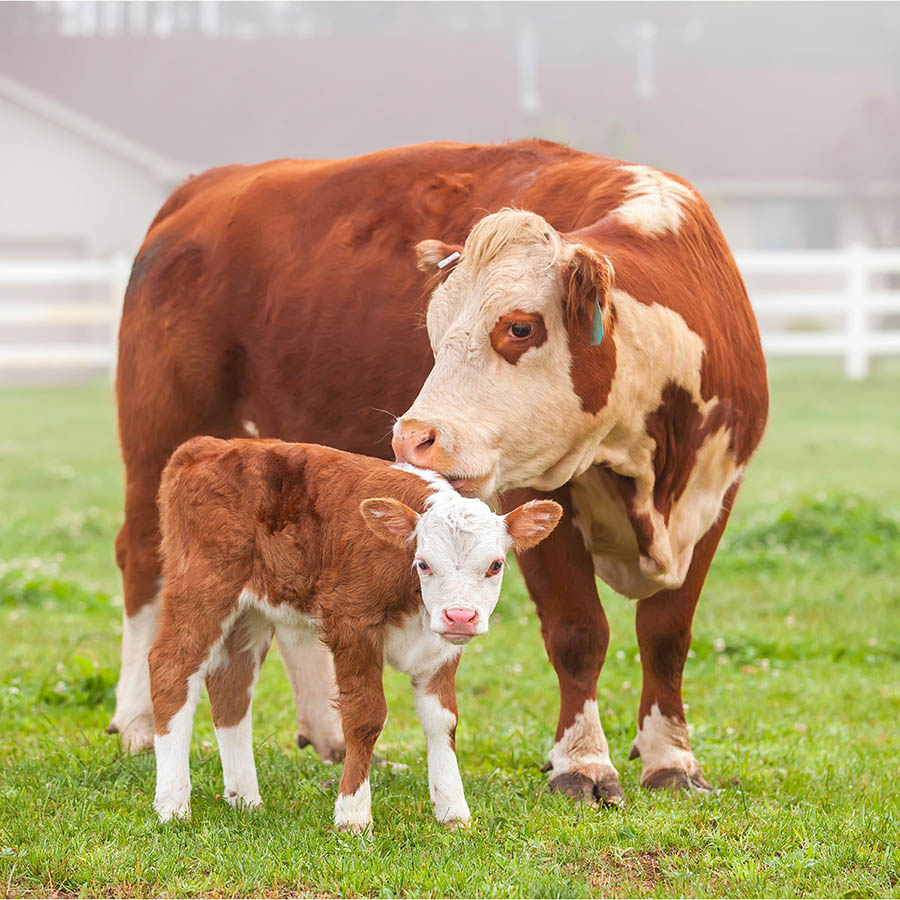 Product range
SEDATEX is a Vital Wheat Gluten (VWG) obtained by physical extraction from wheat during starch separation process, and intended for the feed industry. It appears as a fine, slightly yellowish powder.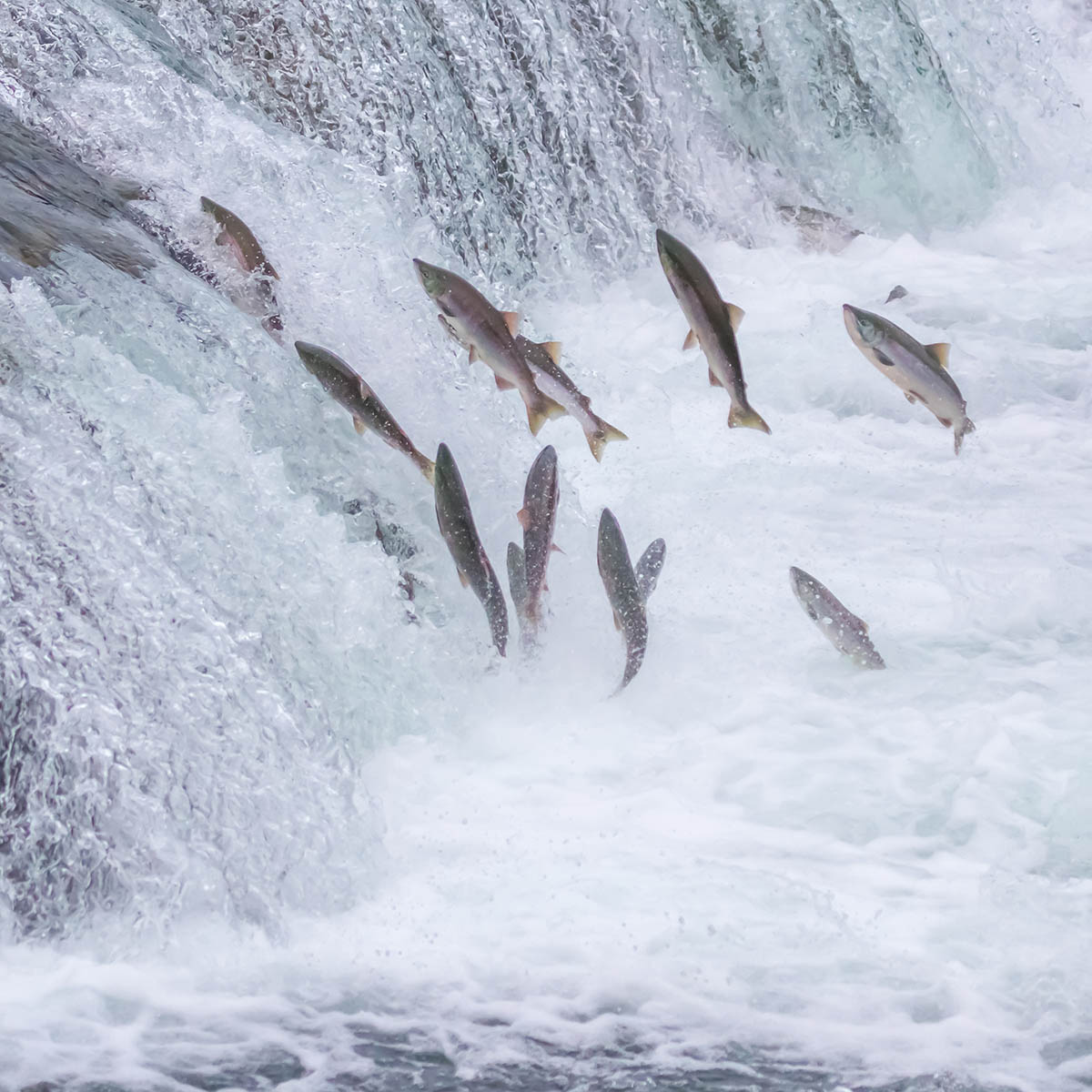 Main
Characteristics
High nutritional values
High concentration
digestibility
bland taste and palatability
SEDA S508 is a water soluble Hydrolysed Wheat Protein (HWP) for feed applications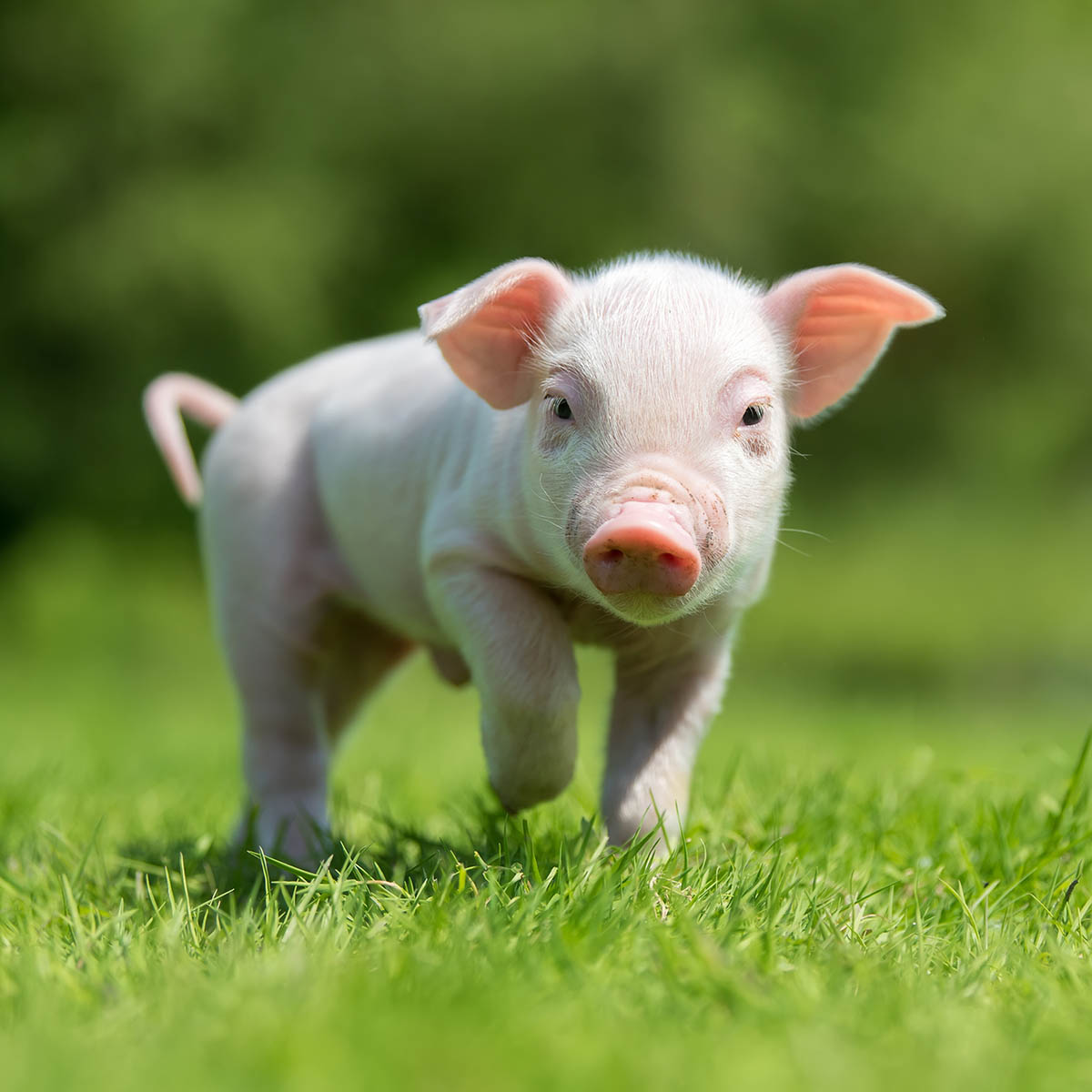 Main
Characteristics
High nutritional values
Protein and amino-acid sources
Highly digestible
Positive effect on gut health
High level of Glutamine
Palatable
Do you need more information about our products?
Contact us