back to previous page
Food Proteins
Proteins play a major role in our health; their nutritional properties make them an essential ingredient.
Proteins are key components in all living organisms due to their amino acid profiles. SEDAMYL has developed dietary wheat proteins, from vital gluten to hydrolyzed proteins, for a wide range of applications.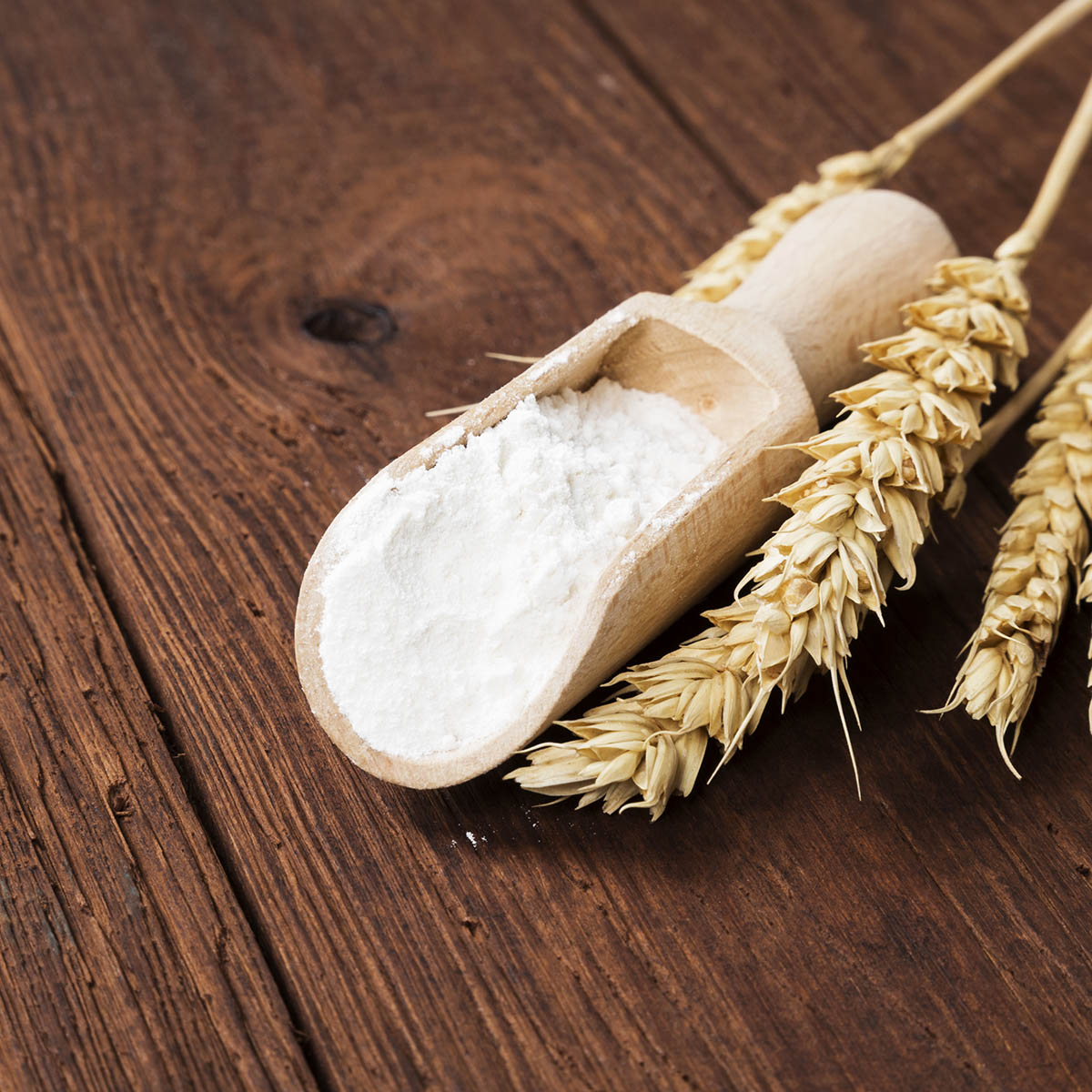 Product range
SEDAGLUTEN is a Vital Wheat Gluten (VWG) for the food industry, obtained by physical extraction from wheat during starch separation process. It is insoluble in water. This protein appears as a fine, slightly yellowish powder and has a typical wheat taste.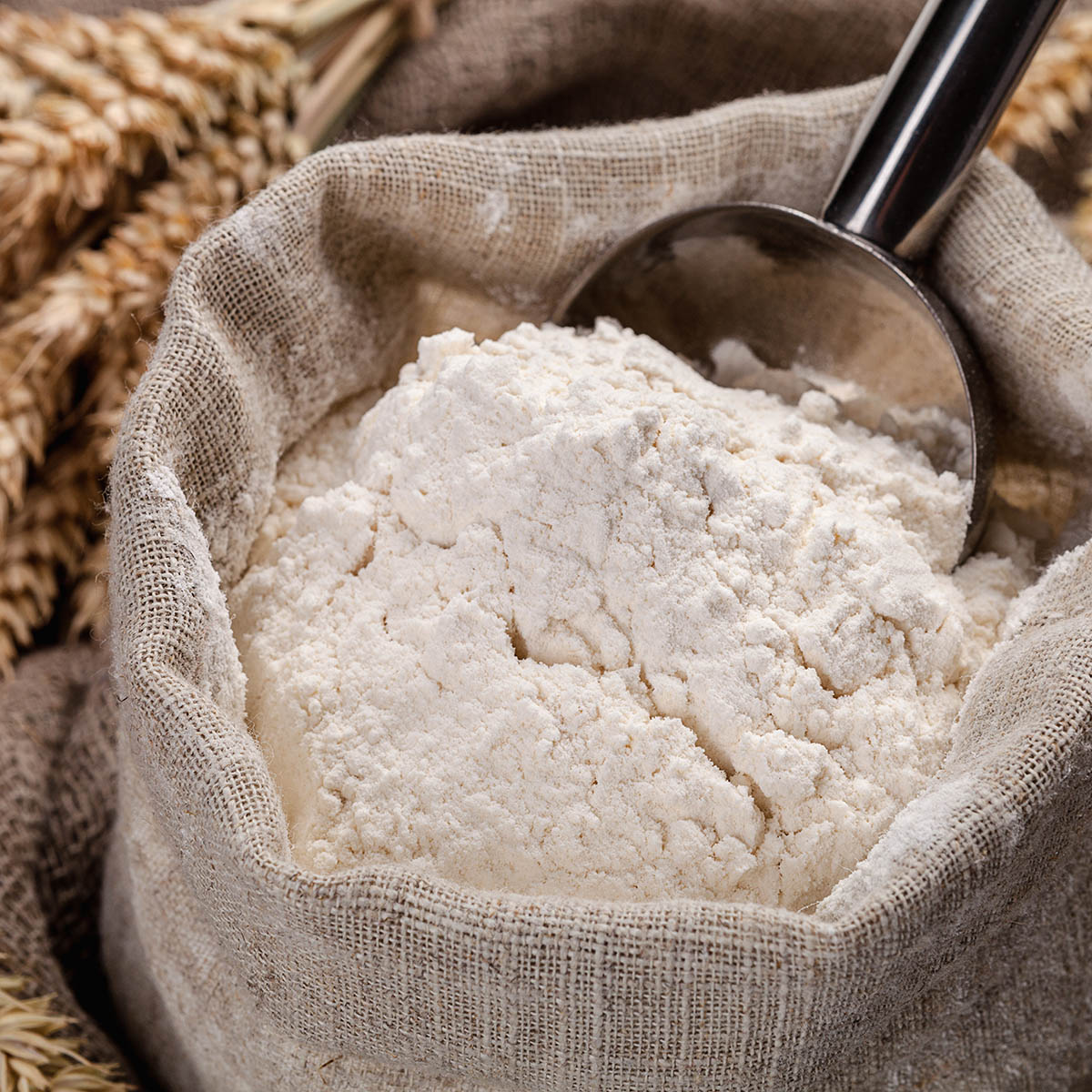 Main
Characteristics
Insoluble in water
Water Absorption (1,5-2 x weight)
Thermosetting Tº> 85ºC a meat-like cohesive mass
Strong aggregation
Viscoelasticity
Binding Power: micro-nutrients "encapsulation"
Main
Applications
Flours
Bakery products
Pasta
Breakfast cereals,
Extruded products
Vegetarian products / meat analogues
Mixes and blends
Sauces and dressings
SEDA M500 is an enzymatically hydrolysed, water soluble wheat protein for food applications.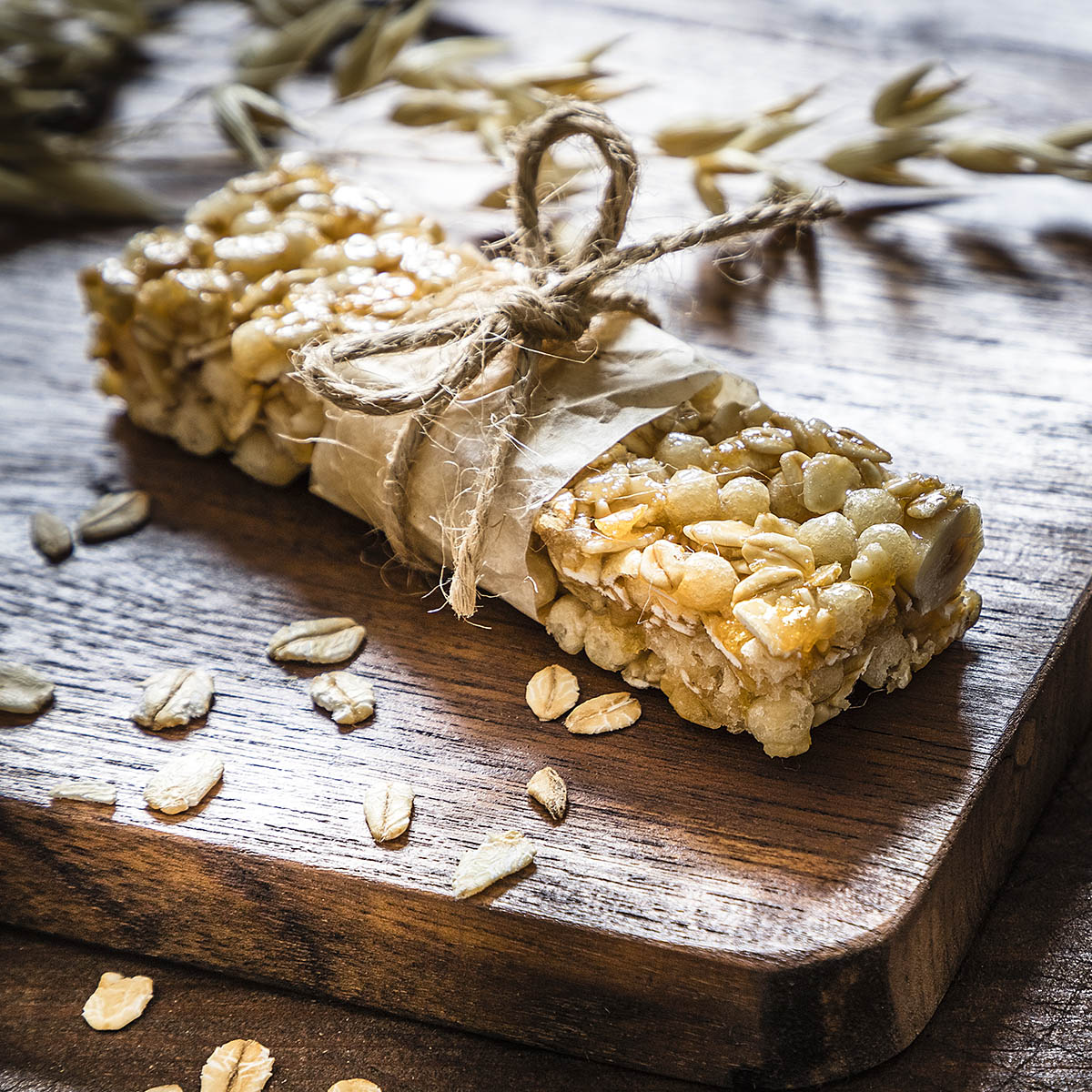 Main
Characteristics
Functional properties
Solubility (total at acidic pH, high at neutral pH)
Low viscosity/no aggregation at high temperature
Moderate emulsifying effect
Nutrition
Protein enrichment
Highly digestible (bioavailability/ferment. substrate)
Neutral flavour profile (vs other plant proteins)
Main
Applications
Sport and elderly beverages
Vegetarian products / meat analogues
Soups
Sauces and dressings
Bar and snacks
Bakery products
Do you need more information about our products?
Contact us